Careers
Our Careers team at Carwarden House Community School and Sixth Form are:
Rona Redman - Careers Lead
rona.redman@carwarden.surrey.sch.uk
Caroline Fegan - Careers & Work Experience Co-ordinator
caroline.fegan@carwarden.surrey.sch.uk
01276 709080
Our careers provision is based on the Gatsby Benchmarks as recommended in the DfE's Careers Strategy (December 2017) and the Statutory Guidance for Careers (January 2018). The 8 benchmarks are explained below: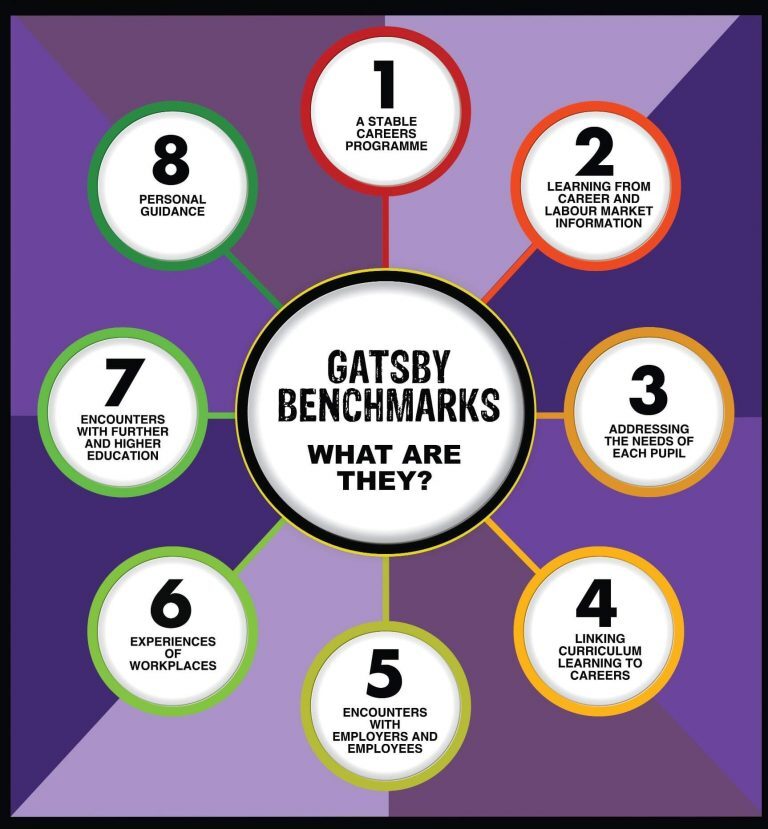 Carwarden House School is committed to providing a Careers & Vocational Education Programme that builds students' Employability skills, Independence and Autonomy. We are working with 'Talentino', an external careers provider who specialise in working with young people who have SEN. We are committed to increasing the possibility and probability of paid work for young people with learning difficulties.
At Carwarden House, there are a number of work experience opportunities available for our students.
Below is a list of year groups and what your son/daughter can expect to complete:
Year 10 Work Experience:
1 week
Year 11 Work Experience:
1 week
Year 12 Work Experience:
1 day a week for half a term
Year 13 Work Experience:
1 day a week for a whole term
Year 14 Work Experience:
1 day a week for the whole academic year
If you have any queries regarding Work Experience or careers please do not hesitate to get in contact with us!